Home Decor: Using Lavender Throw Pillows
A well decorated home is pleasant and calming to stay around. Using colors and creative designs, one can create a perfect ambiance for their home. Lavender is a great color; it is a pale shade of violet. Indeed it is a calm soothing color which is great for those who love to relax.
Admittedly I am biased as absolutely love all shades of purple so in my world you can put lavender home decor anywhere! For this reason I will share some of my favorite Lavender throw pillows below.
Trending Lavender Accent Pillows
Moreover you can collect lavender throw pillows of various shapes and place them on your sofa. Different shapes create a contrasting topography on your seat. This is also unique from the conventional approach of using only square pillows.
You can also tell a story through your throw pillows. Collect pillows lavender in color that relates to a past moment, a person or any kind of memory and then methodically place them on your sofa.
Play around with the color. Though your theme décor color is lavender, you can find throw pillows with various shades or patterns of the color. This a great way of using the color as it creates contrasting effects..
In addition use throw pillows of various textures. Ideally when using a single color, it is wise to incorporate various textures into the decor in order to add detail and create a complementary effect.
You like lavender, then try these lavender throw pillow decor tips to add style and elegance to your home.
Cute Lavender Throw Pillows
watercolor butterfly flower lavender lilac cushion pillow
Lavender Waffle Print Cotton Throw Pillow 20×20
Pansy Throw Pillow – Lavender floral throw pillow
White, Lavender Purple Trellis Stripe Throw Pillow
Lavender Home Decor Purple Cozy Comfy Throw Pillow
Lavender Floral Monogram Throw Pillow
Bling, Glitzy, Endless Rose Lavender, Print Outdoor Pillow
Printed Rose Cover Pillows Case Soft Throw Pillow Pillowcase
Damuyas Lavender Flowers French Perfume Collag Home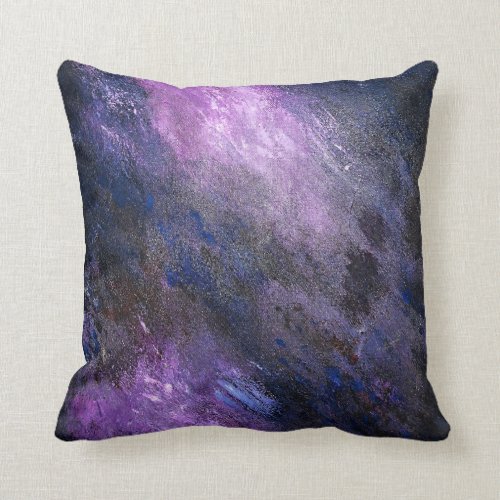 Lavender and Black Abstract Throw Pillow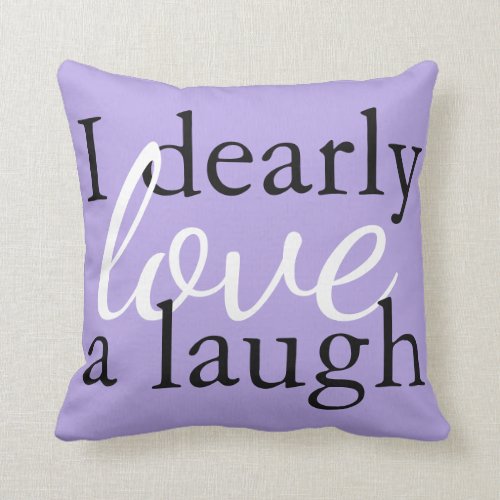 Soft Lavender Purple Pillow Jane Austen Book Quote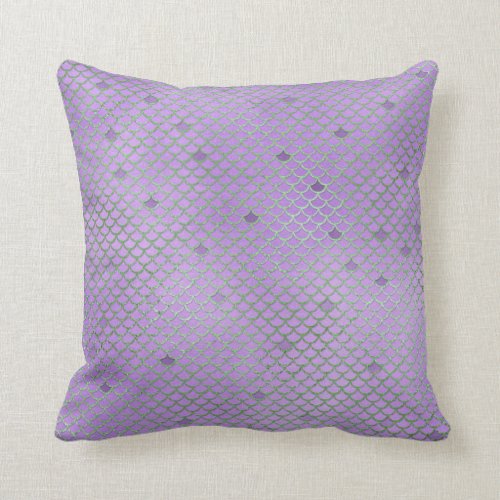 Purple and Green Mermaid Scales Throw Pillow
Check Out these Cool Decorative Throw Pillows Blog Posts