Funky yet Chic Animal Print Fashion
Funky yet Chic Animal Print Fashion
We can both agree that animal print fashion looks super gorgeous when done right!  This can be seen in many examples below.  Indeed whether it be animal print dresses, animal print shirts or even animal print shoes, you can easily make an unforgettable impression simply by wearing a cute animal print outfit.  Keeping this in mind check out some of the most popular animal print fashion for women below.
Trendy Animal Print Fashion
Take a walk on the wild side by rocking some of these trendy yet funky animal print fashions.  Ideal for those who love look edgy and sophisticated at the same time.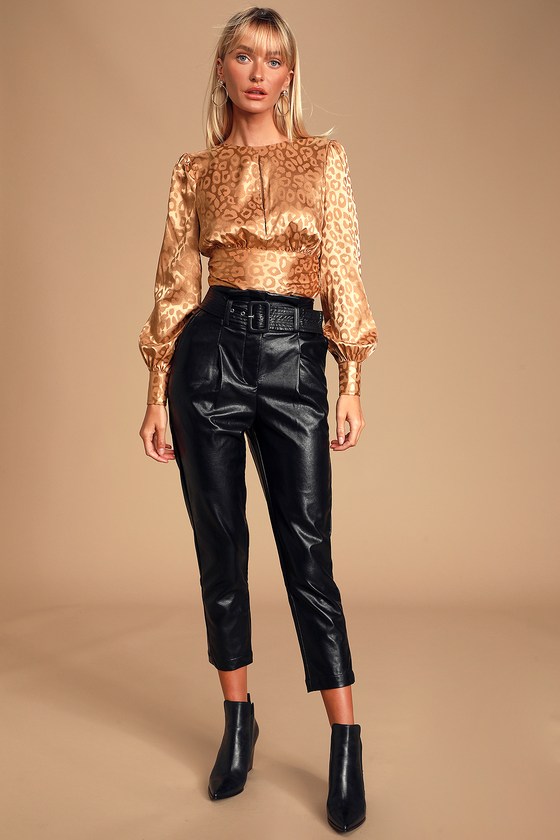 Humble Brag Tan Satin Leopard Print Tie-Back Crop Top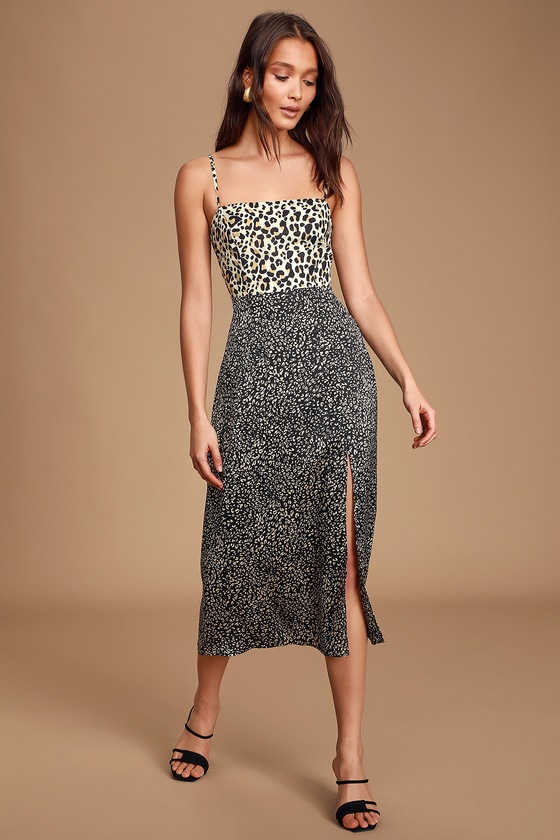 Being Bold Leopard Print Satin Midi Slip Dress – Cat Print Dress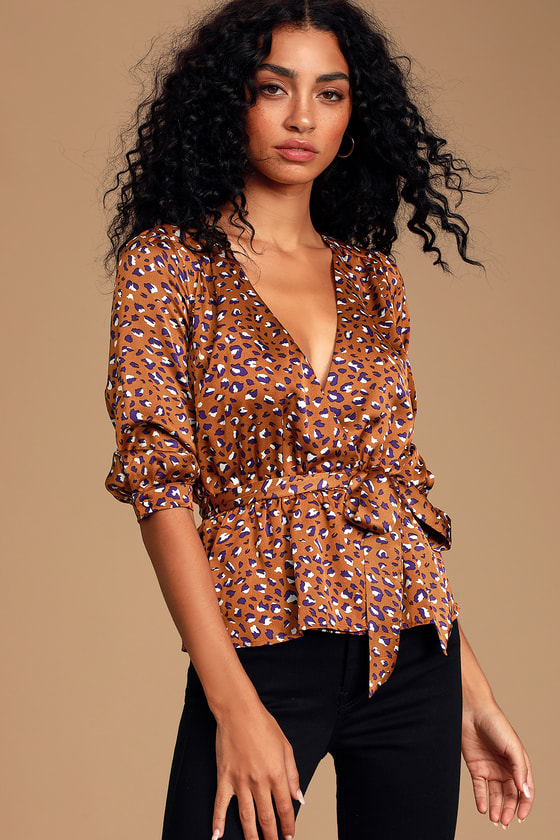 Wild Occasion Brown Multi Leopard Print Satin Top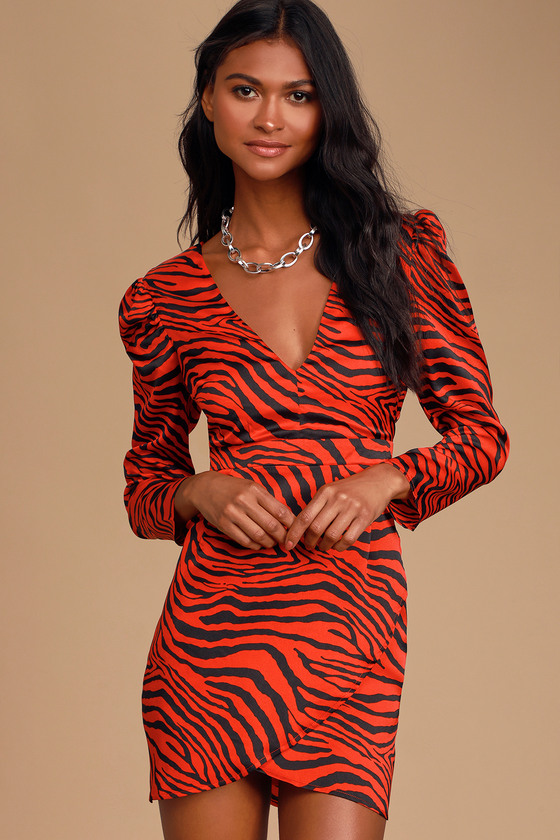 Amirah Black and Red Zebra Print Satin Long Sleeve Mini Dress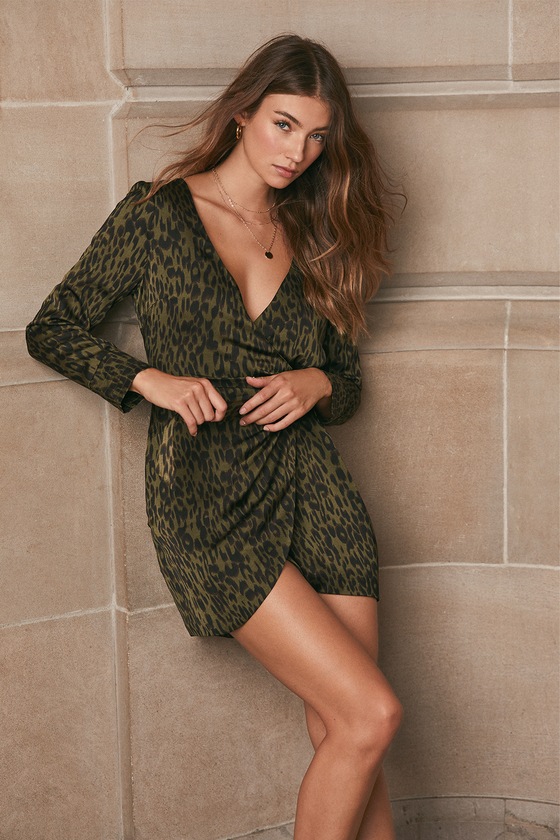 Dare You Olive Green Leopard Print Wrap Dress – Animal Print Clothing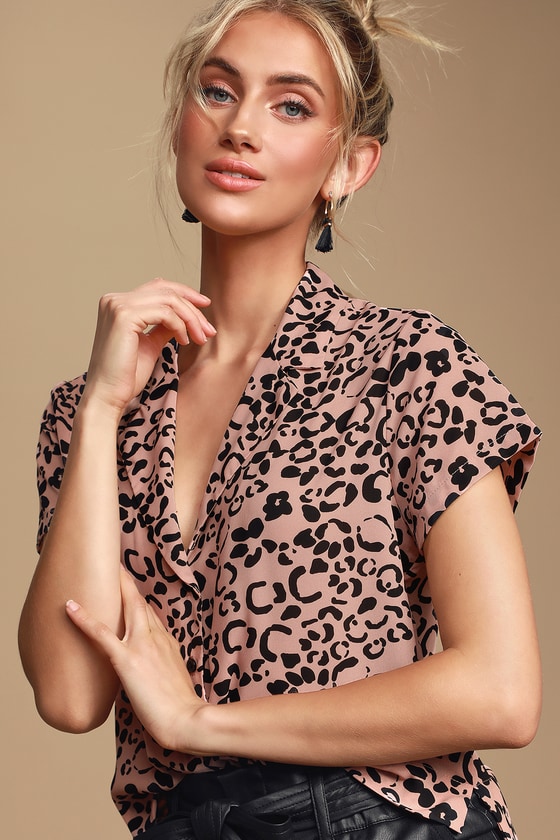 Edie Blush Pink Cheetah Print Button-Up Top – Animal Print Fashion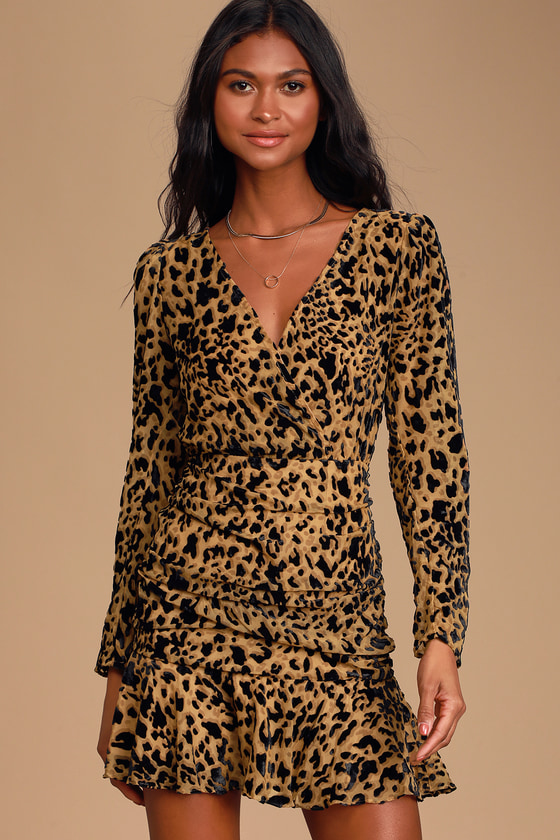 Nikita Burnout Leopard Print Long Sleeve Ruched Mini Dress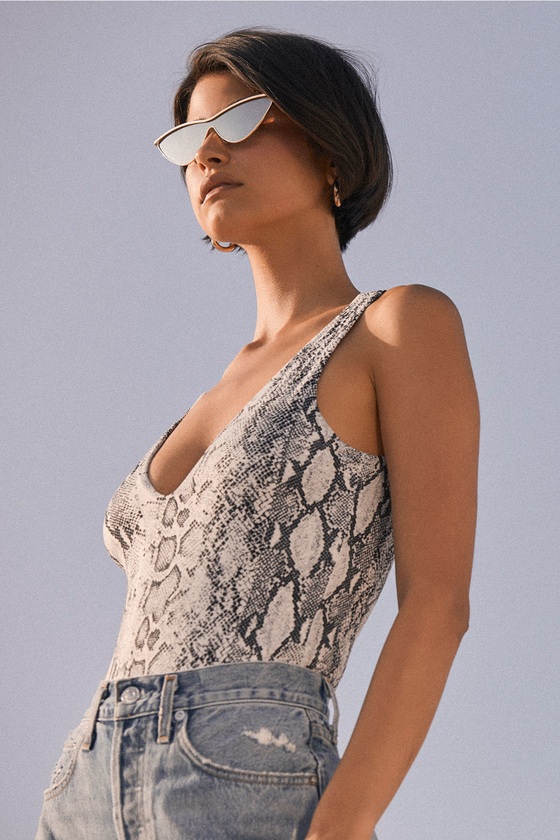 Wildlife Black and White Snake Print Bodysuit – Animal Print Clothing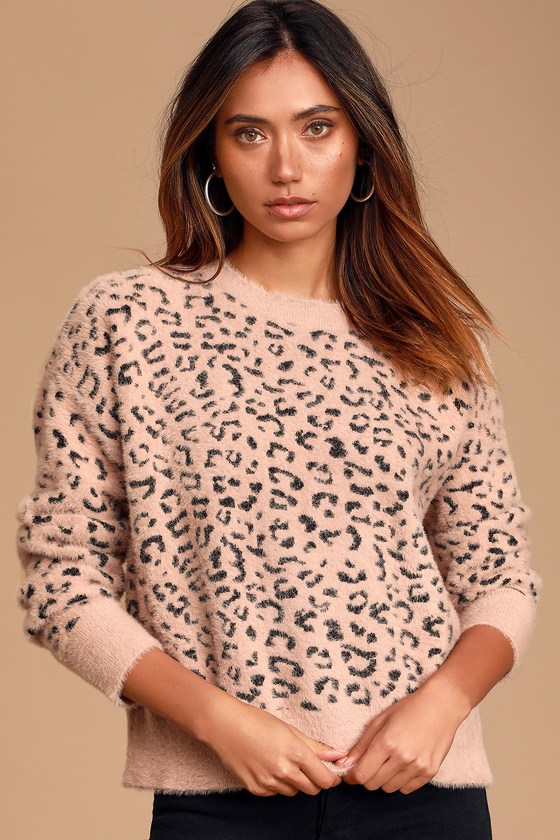 Flirtatious Fling Blush Pink Leopard Print Sweater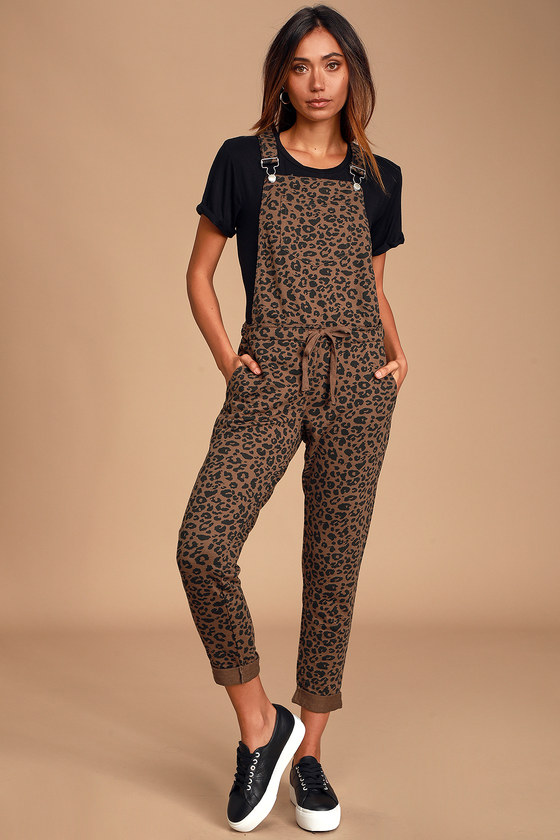 Mureile Brown Leopard Print Knit Overalls – Fall Animal Print
Cool Animal Print Shoes
Obviously, I could not conclude this blog post without including some phenomenal looking animal print women's shoes.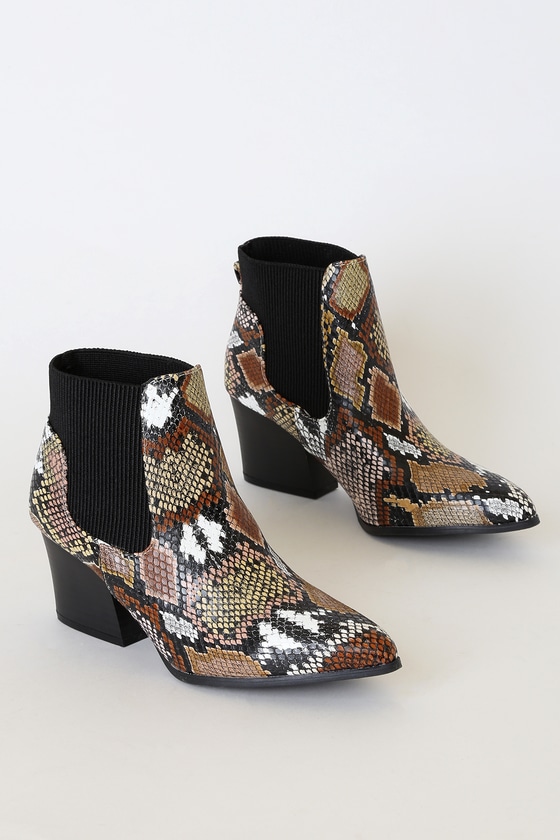 Korie Camel Multi Snake Pointed-Toe Ankle Booties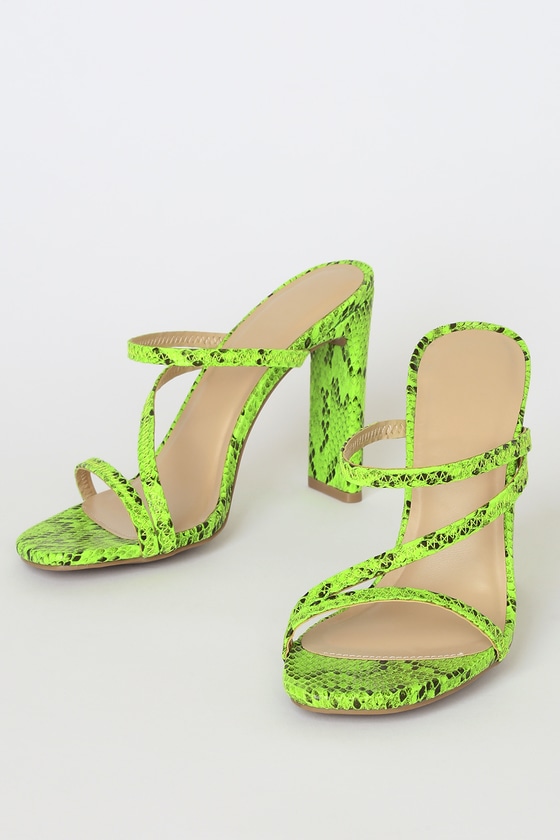 Ferrara Neon Green Snake High Heel Sandals – Animal Print Shoes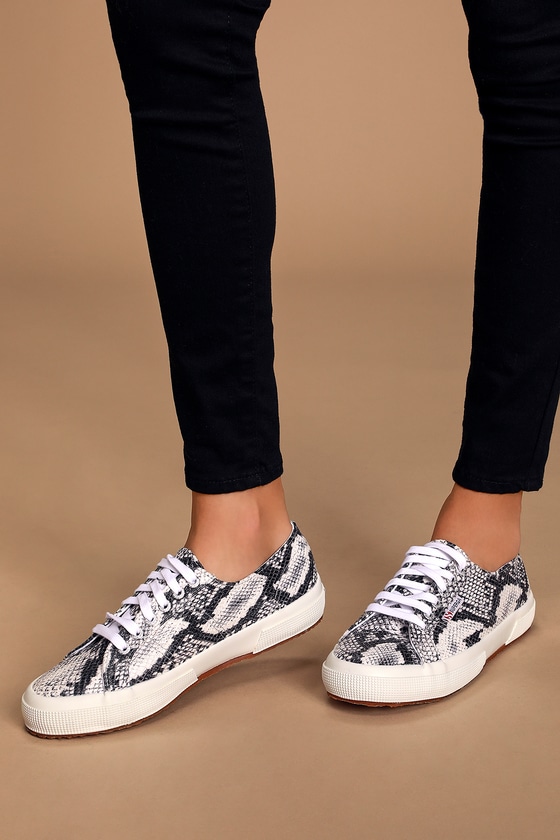 2750 PUFANW Black and White Snake Print Sneakers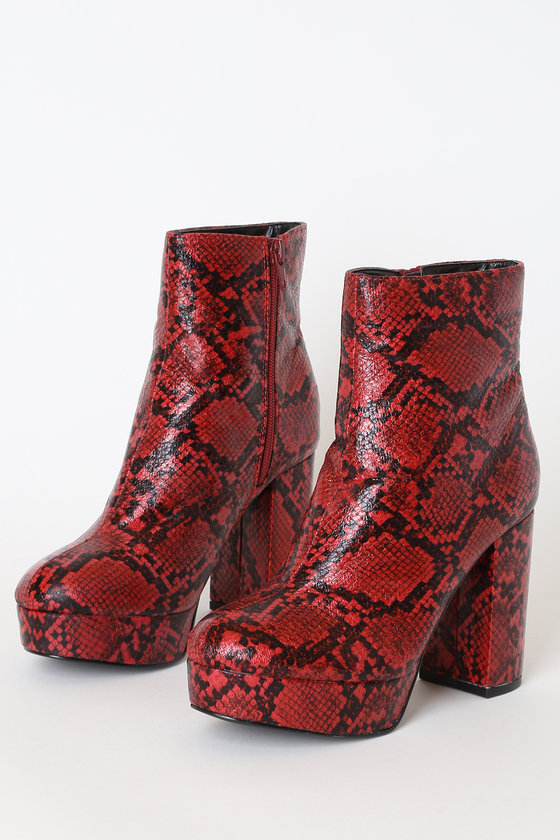 Layne Red and Black Snake Platform Ankle Booties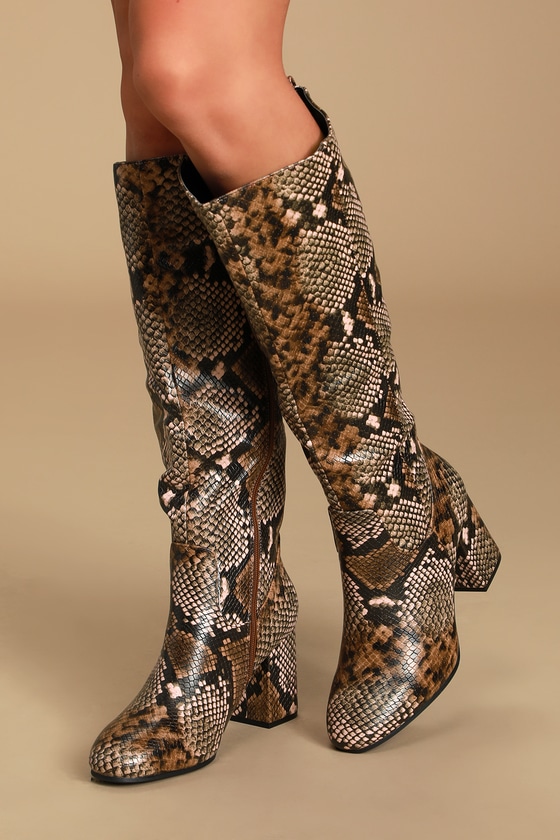 Macara Light Brown Multi Snake Knee High Boots – Animal Print Fashion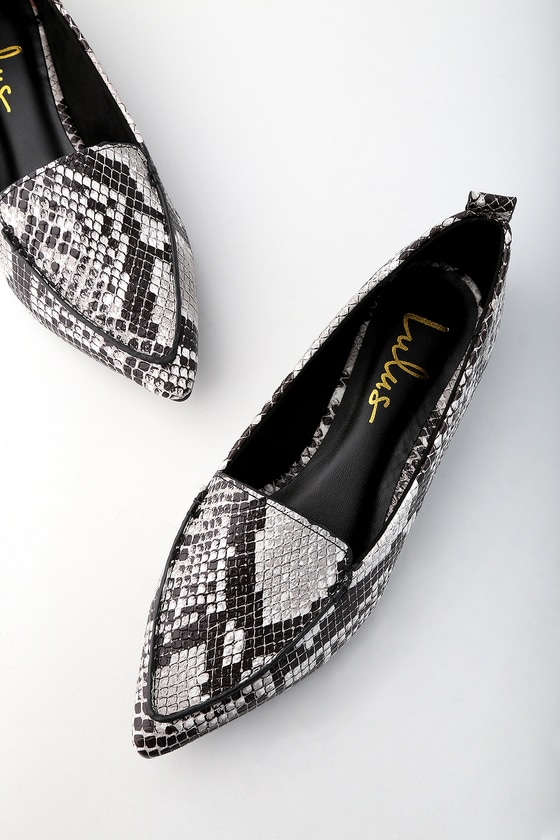 Emmy Natural Snake Pointed Loafers – Animal Print Shoes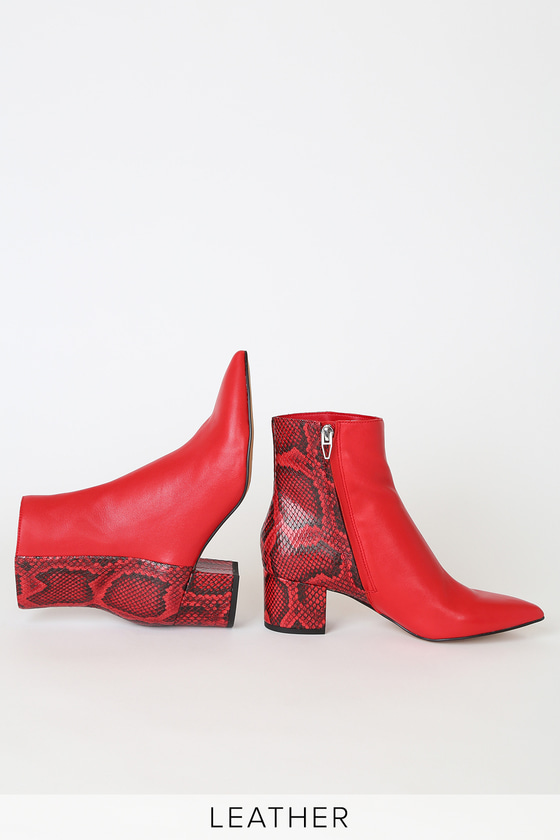 Bel Red Multi Snake Leather Pointed-Toe Ankle Booties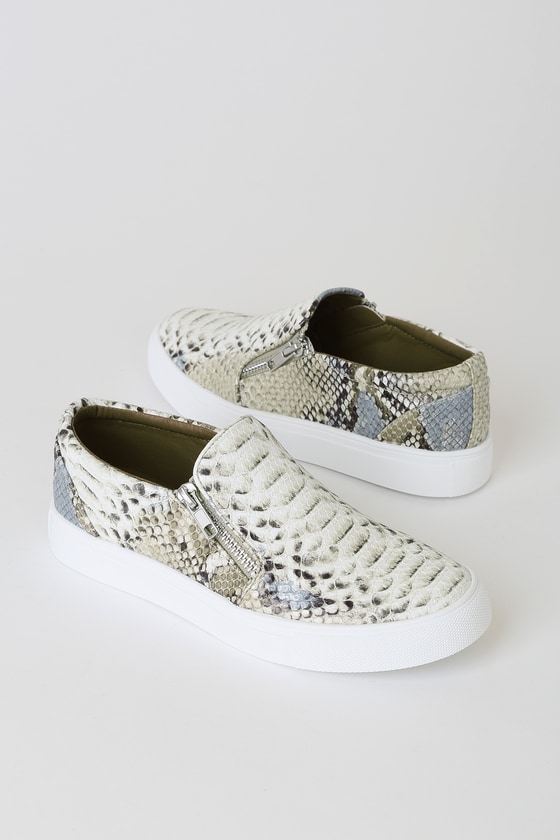 Annora Natural Multi Snake Sneakers – Animal Print Cothing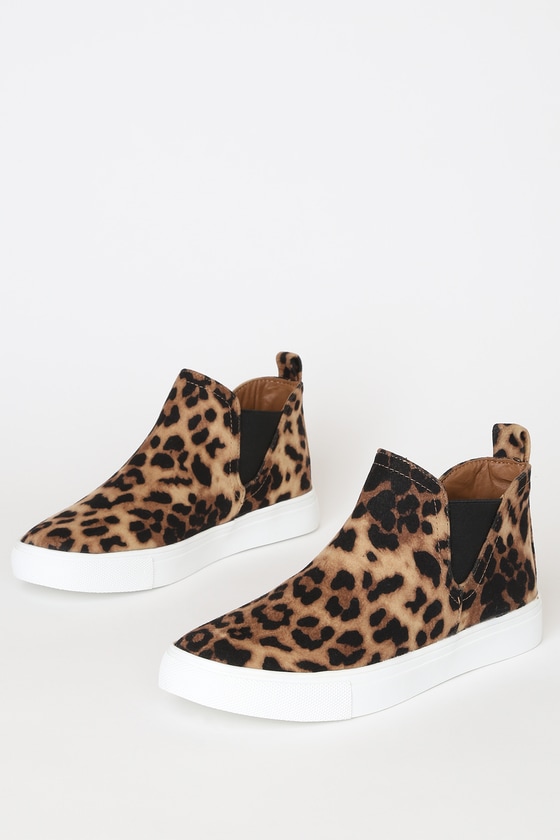 Report Axel Leopard Print Suede Slip-On Sneakers – Trendy Cat Print
Chic Animal Print Clothing
Effortlessly elevate your wardrobe by getting a couple chic animal print outfits.  Irregardless of whether you like bold prints or a more subtle look we got you covered with the best chic animal print clothing below.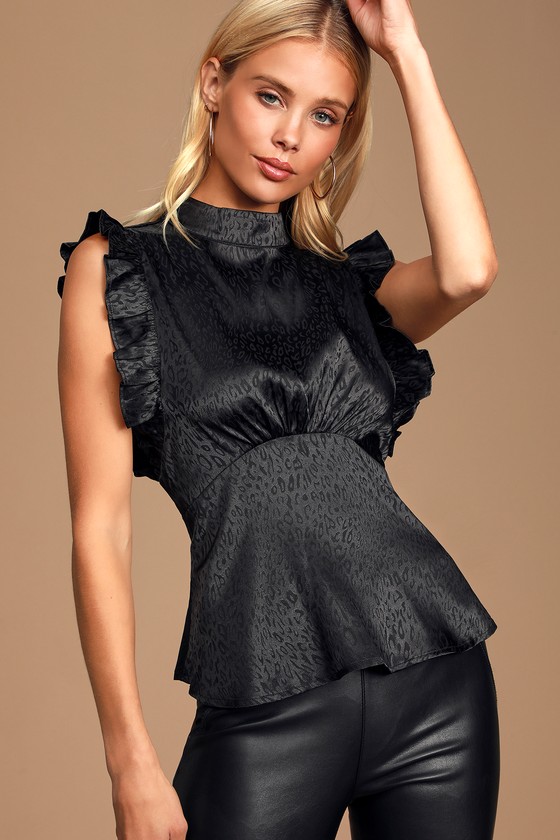 Unleashed Black Leopard Print Satin Peplum Top – Sexy Animal Print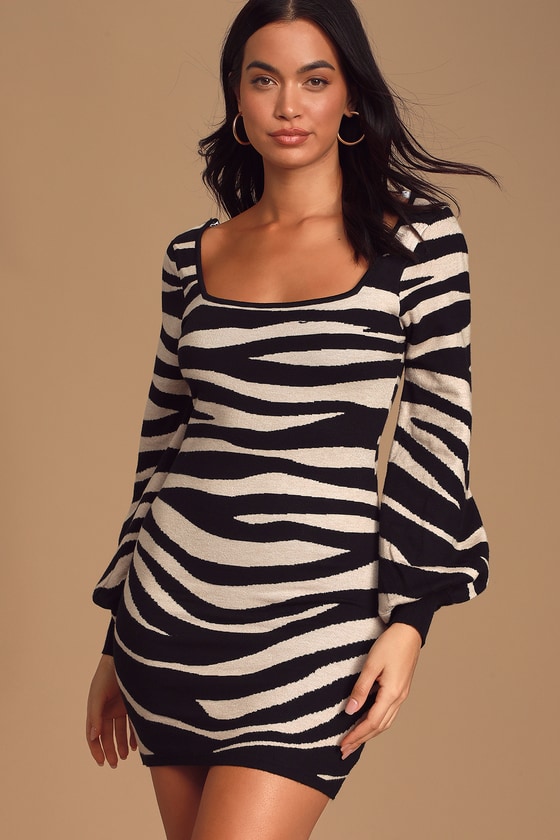 Bronwyn Beige and Black Tiger Print Sweater Dress – Trendy Stripes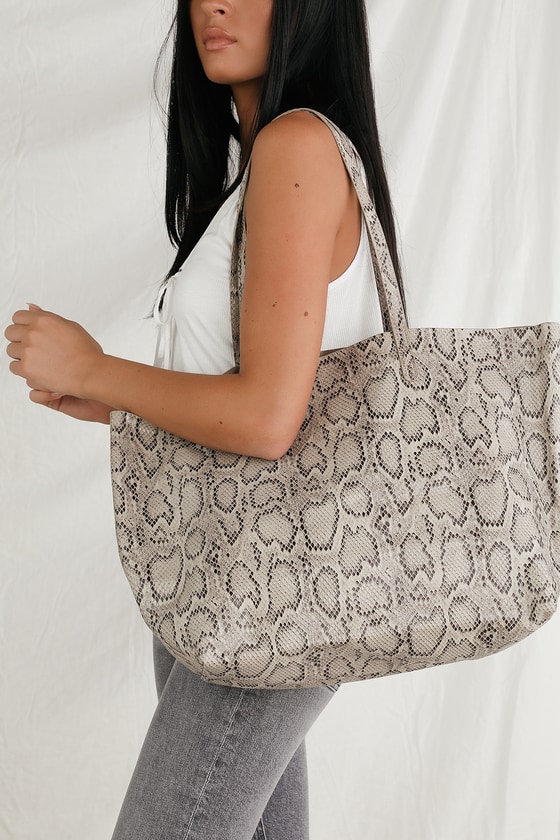 Maisha Beige Snake Embossed Tote Bag – Animal Print Fashion
Wild Times Black Leopard Satin Long Sleeve Bodysuit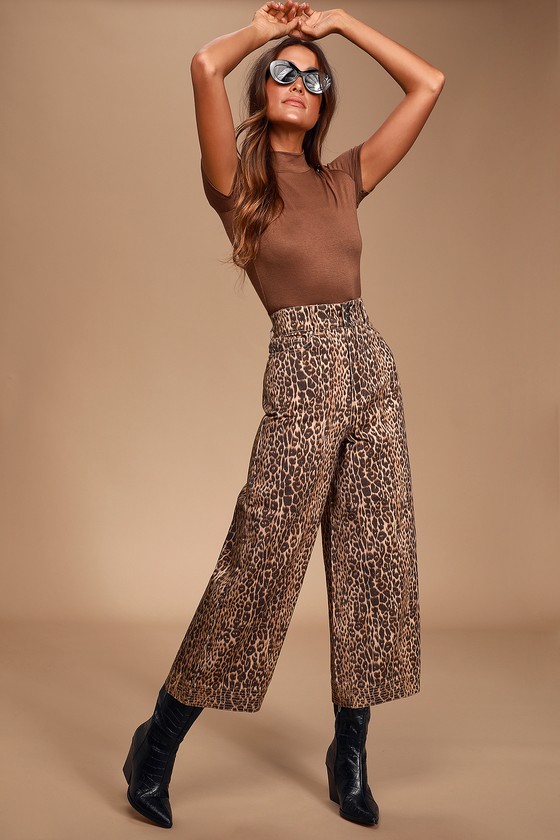 Reiterate Brown Leopard Print – Animal Print Pants Wide-Leg Jeans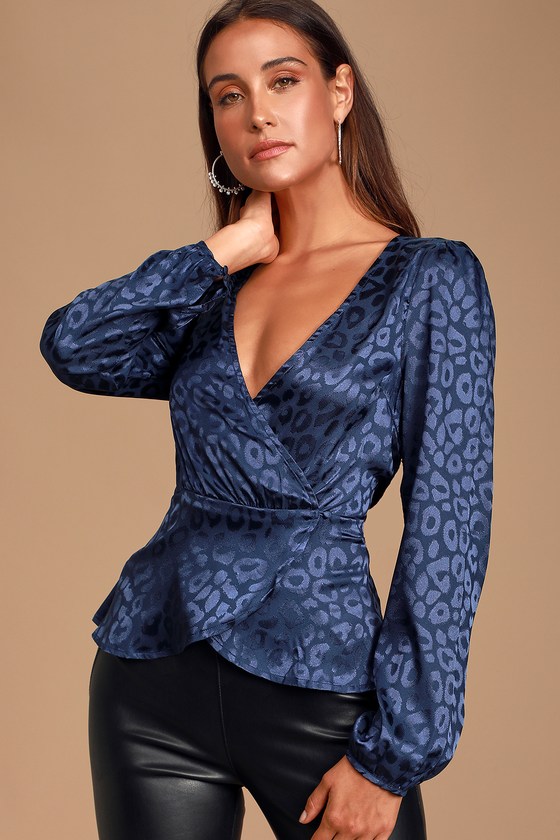 Day Love Navy Blue Jacquard Leopard Print Satin Peplum Wrap Top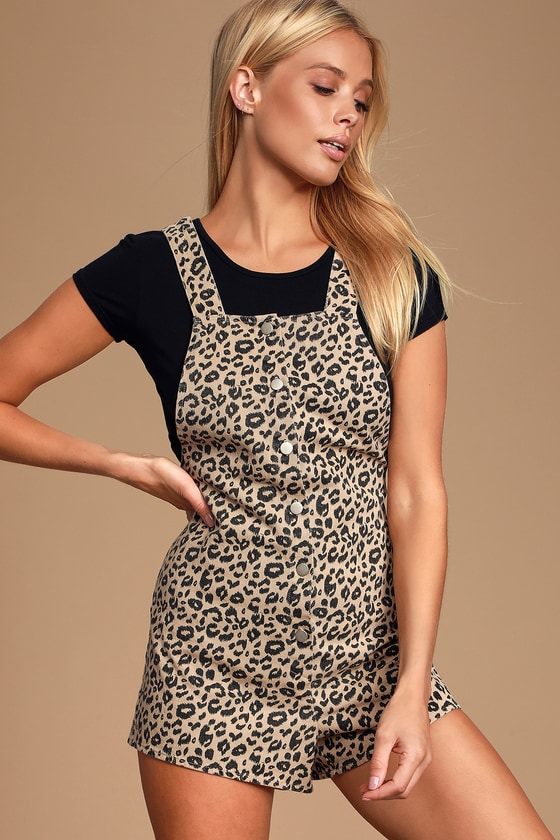 Allis Brown Leopard Print Button-Front Short Overalls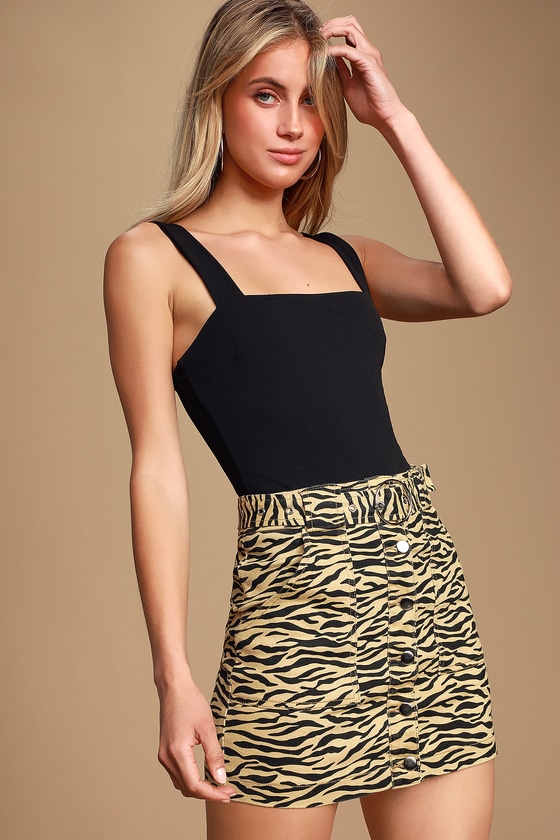 Wild-Hearted Beige Tiger Print Belted Button Front Denim Skirt
Jeanette Silver Leopard Print Sequin One-Shoulder Bodycon Dress
Funky Animal Print Fashions
Instantly stand out and create bold visual impact by wearing some of these funky animal print fashions. Moreover let us know which animal print fashion you liked the best.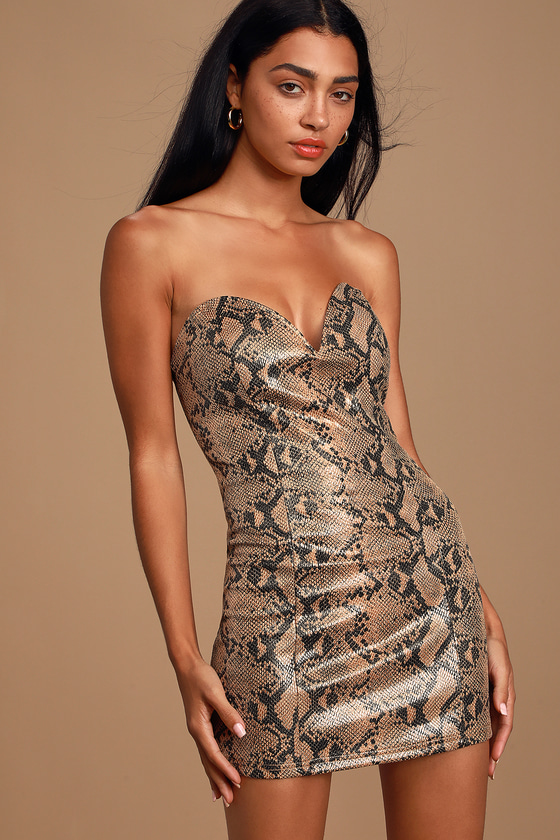 In the Wild Taupe Snake Print Vegan Leather Dress – Trendy Short Dress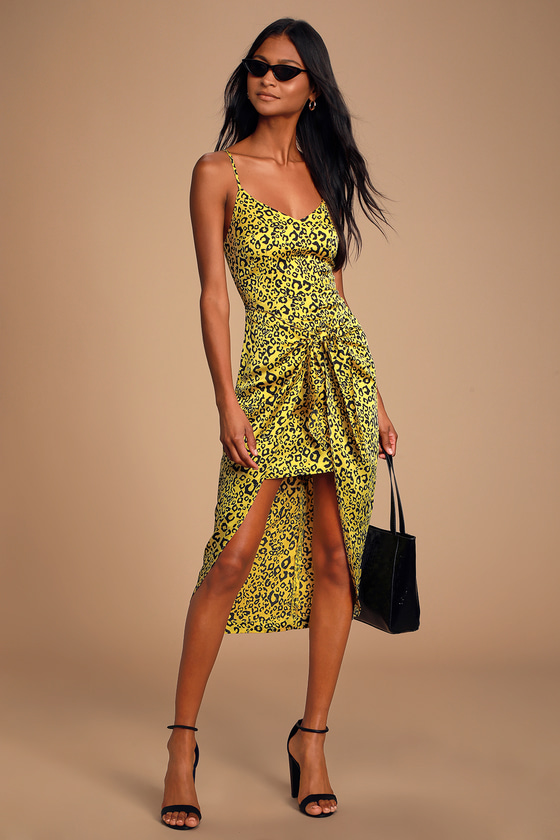 Odette Yellow Leopard Print Satin Tie-Front High-Low Dress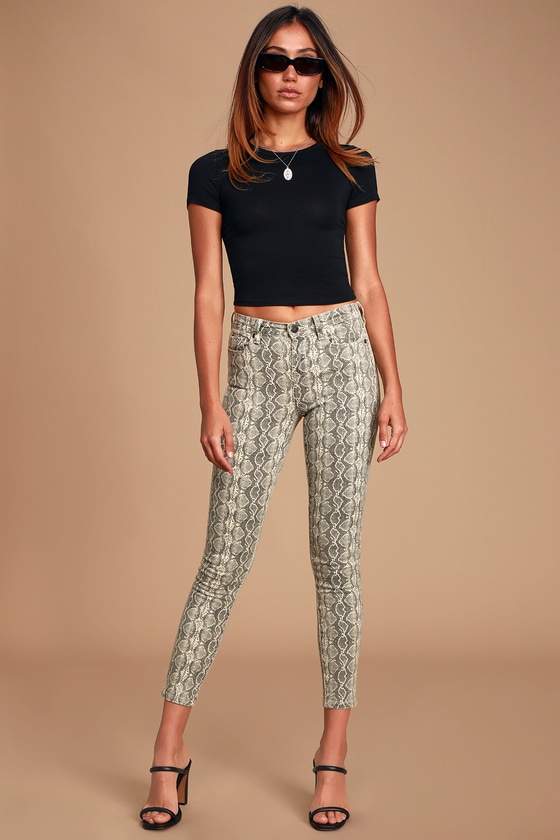 Reade Off White Snake Print Cropped Skinny Jeans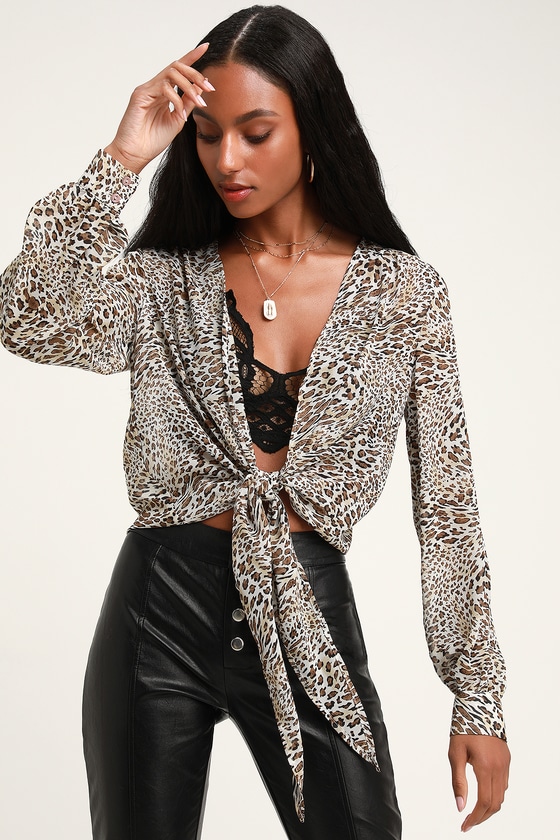 Vivaldi Taupe Leopard Print Sheer Tie-Front Top – Trendy Blouse
Wild Card Tan Snake Print Vegan Leather Mini Skirt – Trendy Fashion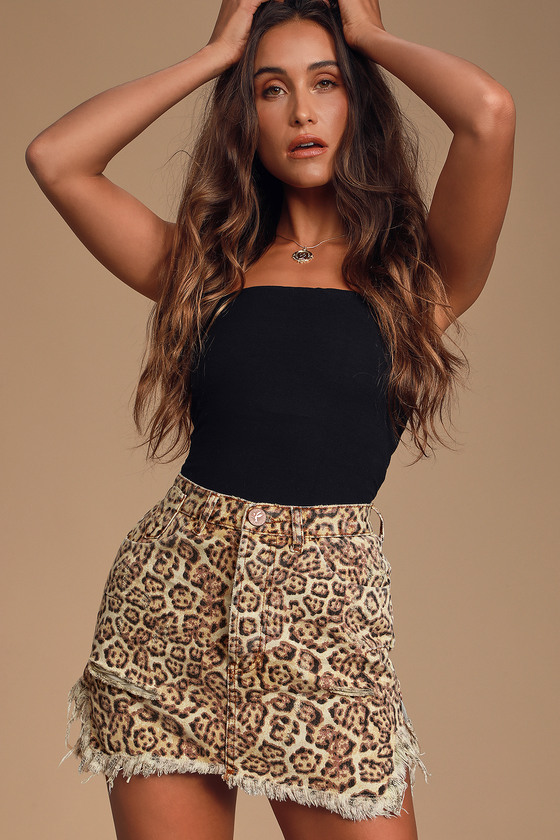 Vanguard Leopard Print Mid-Rise Relaxed Denim Mini Skirt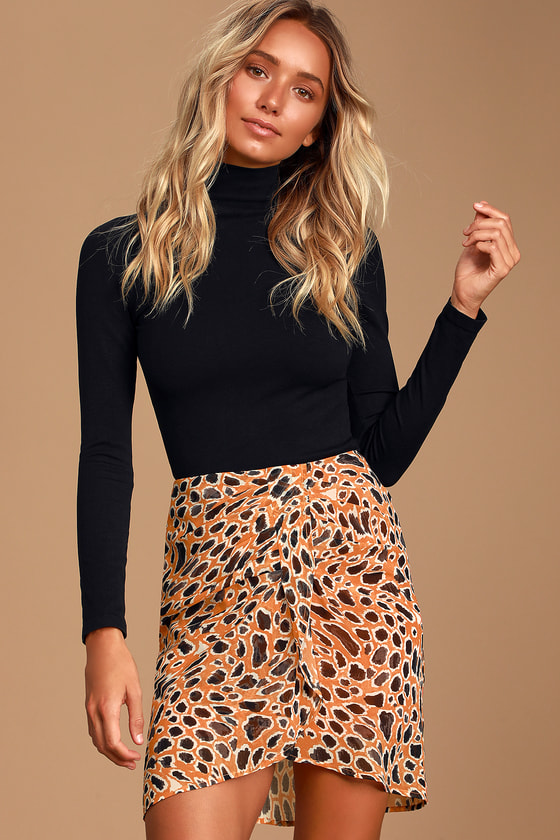 Wild Curiosity Orange Leopard Print Mini Skirt – Trendy Animal Print
Josephine Black and White Leopard Print Tank Top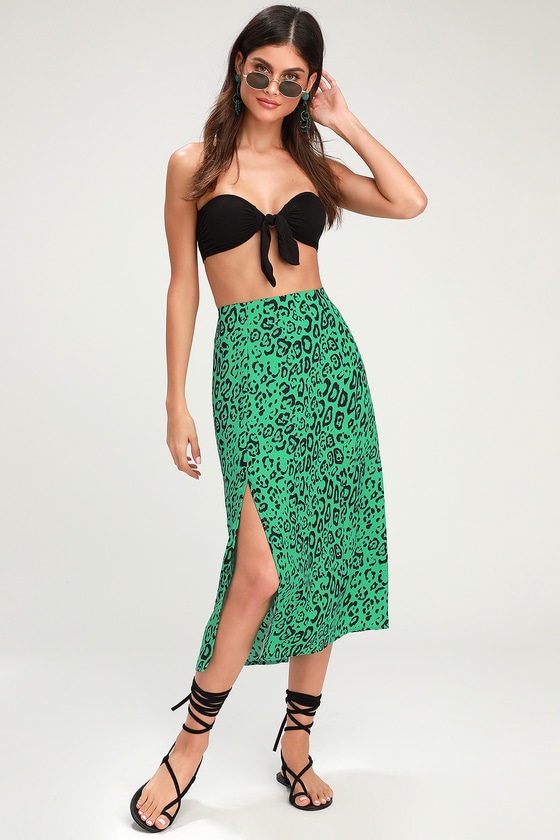 Altamont Green Leopard Print Midi Skirt – Trendy Animal Print
Before you go check out some of these fashion forward pages